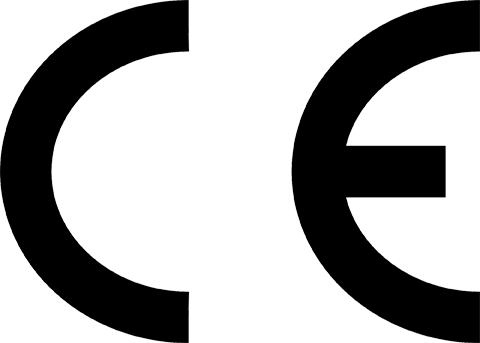 K7ArabaPlay is responsible for its products from the initial project until the moment in which, once the machine has been installed and it is already working, any problem arises.
All our commercial services distributed throug Spain are available even after the product installation to solve any problem and maintain it in perfect operation conditions.
Our clients are our best recommendations. A K7ArabaPlay product is an efficient, productive and reliable product. Decades of experience allow us to offer an operative and efficient after-sales service.