Metal competition dartboard
Versatile dart machine for catering establishments. With laser launch line and minimum surface occupation. 24" monitor and Led lighting.

With new games based on video games and casino.
Programmable options
Initial selection of games
X01 options: Bull and Zero.
Cricket options: All close-One close.
Bonus.
Rounds and prices of games.
Happy Hour.
Games:
PERFECT K.O.
301-501-701
TEAM 301-501
501 EXPRESS
THE HUNTER
CRICKET
TEAM CRICKET
CRICKET EXPRESS
BURMA ROAD
HOUSE OF BLACKDARTS
HIGHT SCORE
Variations
Double in, Double out, Double In-Out, Master (for x01) No Score, Cut Thoat, Masters (for Cricket).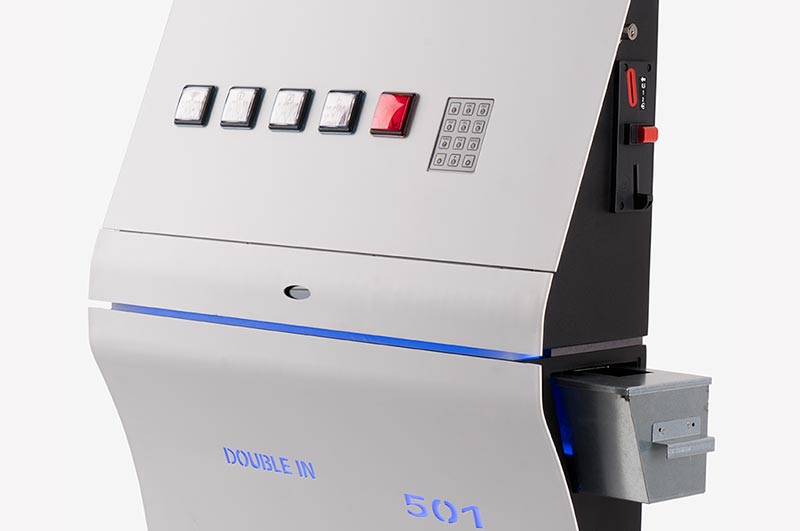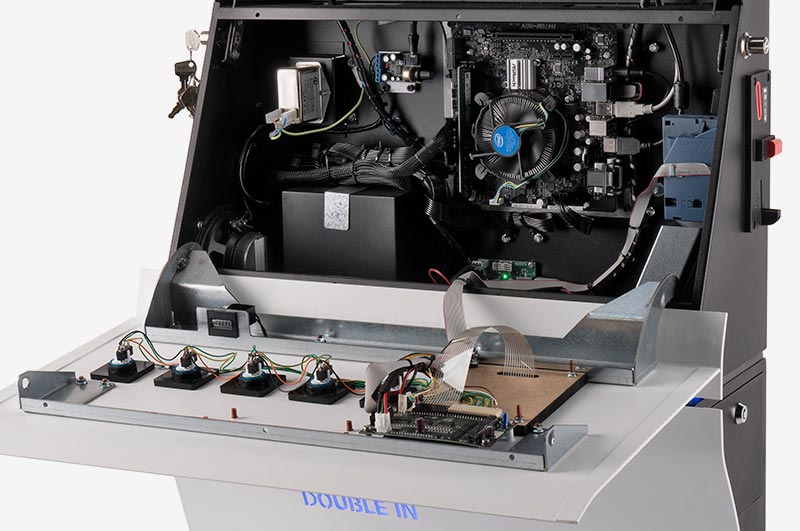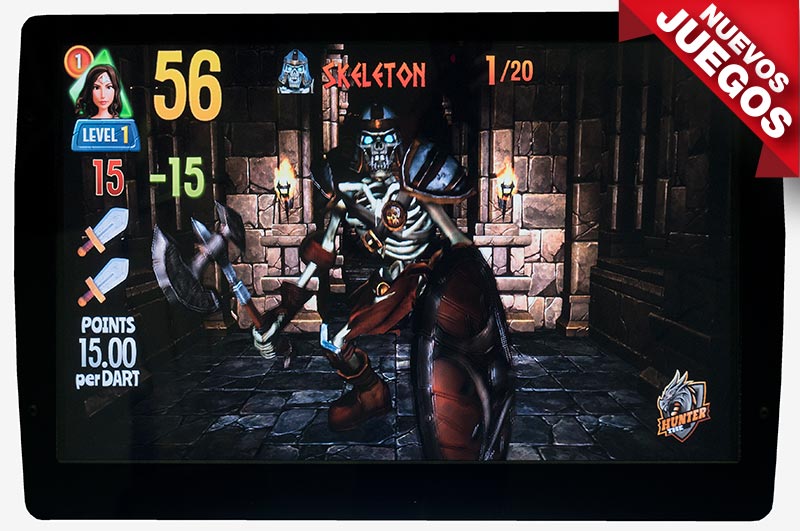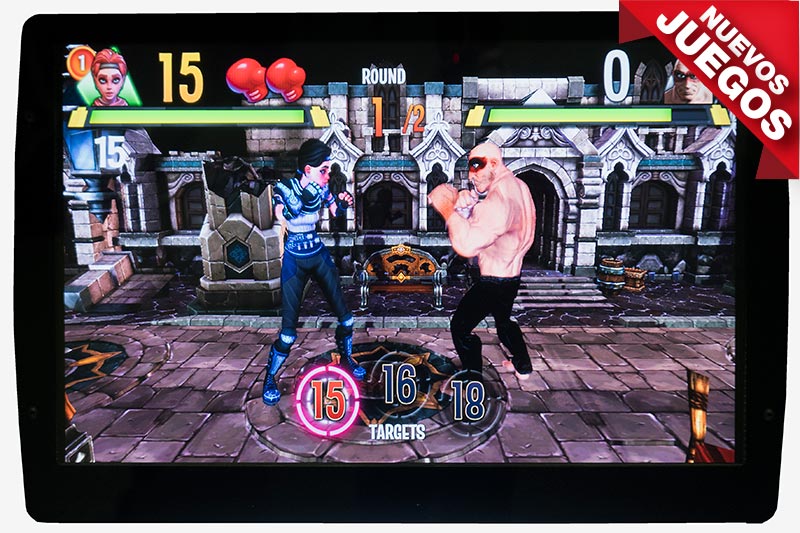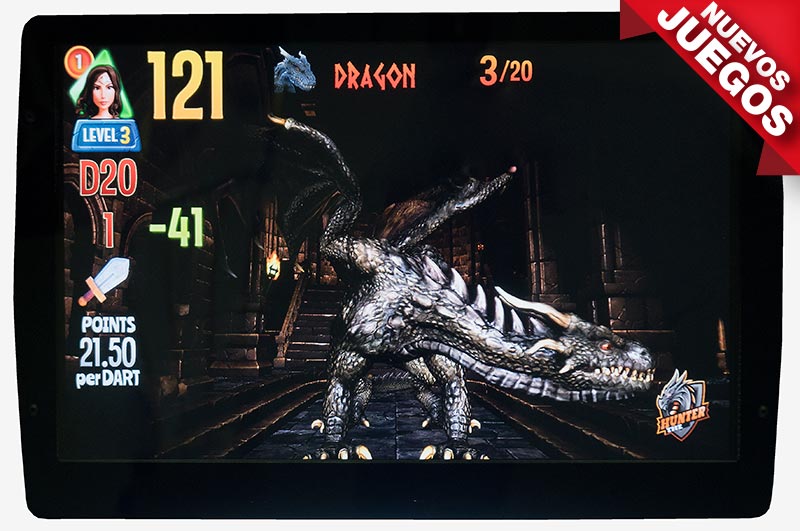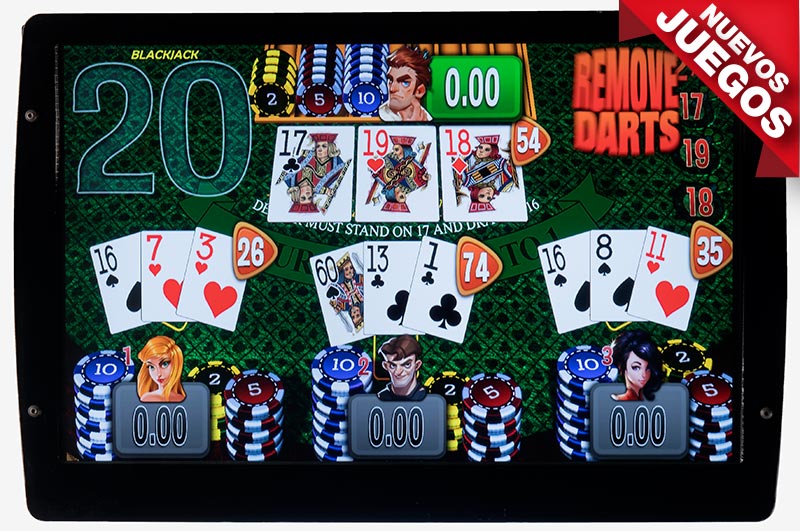 Voltage: 86/260 V
Rated current: 0,8 A
Frecuency: 50Hz.
Weight: 80 kg.