CHARACTERISTICS
· Ice Hockey classic design
· Family game for children and parents
· Minimum maintenance
· Highly reliable electronics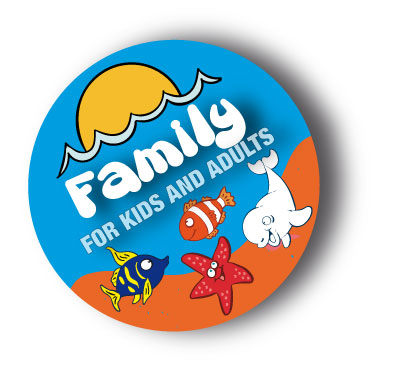 Construction
Sturdy unit designed for continuous use in areas used by large numbers of people. For indoor use. Lightfast decals and decorations.
Make your space profitable
Designed to share moments of fun in familiar spaces of transit, recreational halls, and all those places with great affluence of visitors of any age.
Basic Installation
Requires only a standard power outlet within 2 meters of the machine, unit occupies minimum space.
Rated voltage: 86/260 V
Rated current: 0,7 A
Frequency: 50Hz.
Weight: 100 kg